The US isn't the only place that Culinary Diplomacy is hot. This past week it was Korean Food Week in Abuja, Nigeria. Korean Ambassador to Nigeria Choi Jung-Hyun hosted Nigerian dignitaries and government officials at the Sheraton Hotel in Abuja.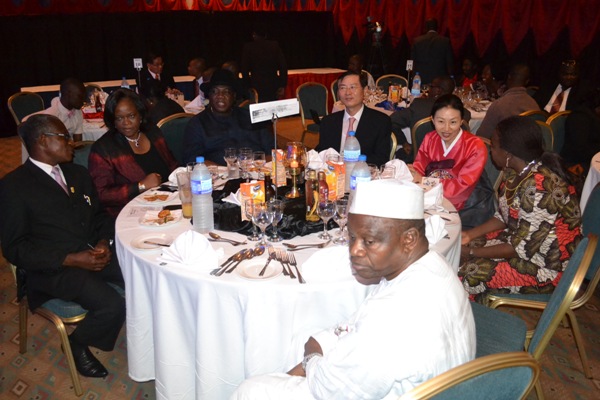 Nigerian Minister of Tourism and Culture Edem Duke had this to say at the occasion: "food, like music is a universal product. Who could imagine that something as intangible as food can bring people from different cultures and races together."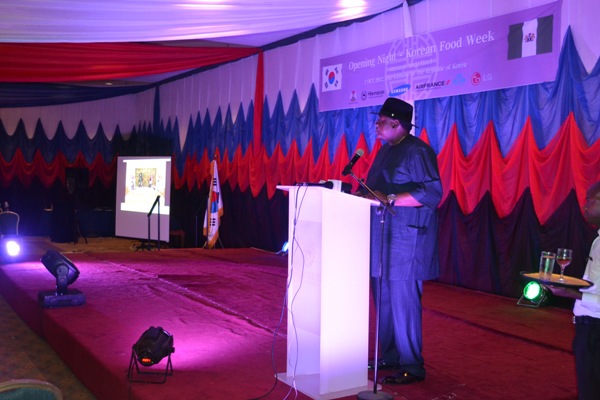 The Korean Ambassador: ""A bowl of rice shared, they say, satisfies everybody and it is my hope that this little show of love through our meals will go a long way."
Seems like pretty strong culinary diplomacy to me. Looking forward to hearing more stories like this as the idea spreads.
Quotes and pictures from: "Korean Cuisine Comes to Abuja;" "Duke Tasks Private Sector on Food Tourism;" "Opening Night, Korean Food Week;" and "Korea Pushes Nigeria Ties With Culinary Diplomacy."